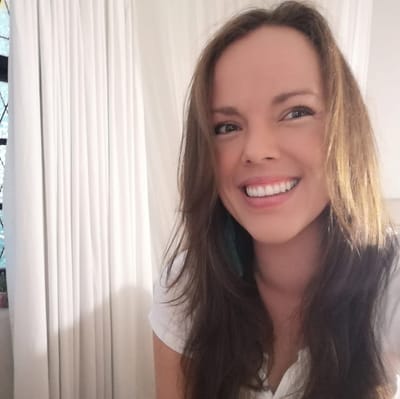 Raised with a creative spirit and an entrepreneurial heart, Sam Place happened upon the field of design by chance. She quickly fell in love, and knew she had found the thing that excited her in life.
It wasn't long before she took the brave step to completely change her career path by enrolling for an Interior Design and Décor qualification. And this Durban-based designer hasn't looked back since!
It is a beautiful thing when passion and career come together.
Sam founded Captivating Places in 2016 after gaining 6 years of experience in different avenues of the design industry.
She is a Durban Based Designer who values a hands-on approach to design, while still allowing for a close collaborative relationship with her clients. She truly loves watching her clients fall in love with their "new" spaces or homes.
At Captivating Places, Sam aims to create unique spaces tailored to each individual client's particular personality. Her ultimate goal is to enhance lives through improving spaces. Sam's work is deeply personal and if you work with her you can trust that your space will become a true reflection of you!